This morning, we packed up our family, plus 2 - and all squeezed into my Ford Explorer and drove to Kentucky.
5 adults + 2 kids = a full vehicle!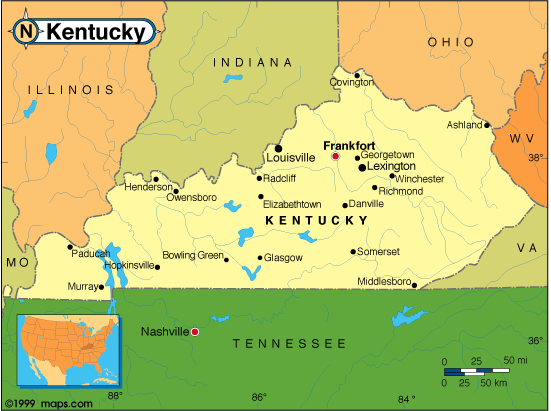 Always interesting to travel with 3 generations - especially with Nicolas. I cannot find his magnesium, and may need to drive to Whole Foods in Cincinnati or Indianapolis to get some. Or not. Seems like I recall
vowing
not to ever forget it again, with my little experiment, earlier this year - didn't I?
How bad could 3 days without complete supplementation be? Hmmm...
I do have some "Peace & Calming" essential oil along - and may use it in Nick's bath tomorrow, if a good swim does not tire him out.
We are going to do some homeschooling educational fieldtrips this weekend. I will post about it tomorrow night. After an 8 hour drive, I need some sleep... especially since this is day #19 (I think) of NO COFFEE. ((sigh)) I am doing ok... for now. This is the longest I have ever gone without coffee, E V E R .